Ink is replaced by the keyboard and readers are targeted globally.
Blogging helps you share information on a particular topic close to your heart. It lets people read and comment their views on. It also helps networking, since your piece of writing is out there it reaches a wider audience and gets you going.
Just having a website is enough?
A website is the first sight of your business, and as they say, first impression is the last impression, you have to be sure that your website design should be professional and optimized that not only catches the eye of every single person who visits your website but also the search engines.
Our analytically hired talented pool of website developers & designers build dynamic & Responsive websites not only make sure your website meets your requirements but also aligns your industry specifications – our approach to web design will give your business that extra adrenaline shot it needs. Whether it's a redevelopment of your current website or building a new one from scratch, we can achieve the best possible results.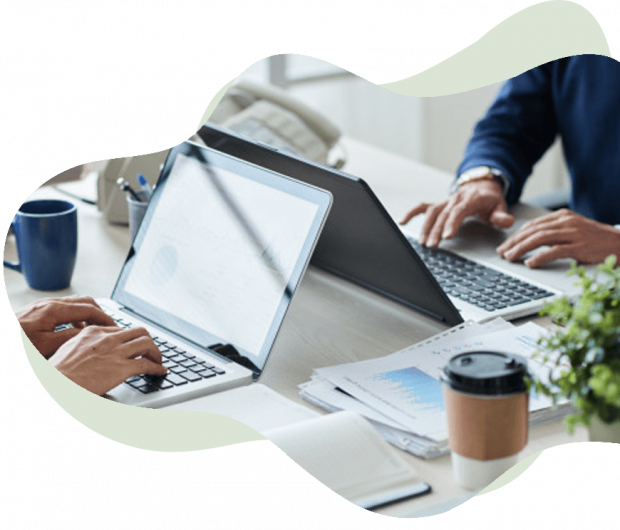 Let Us Write The Story You Are Looking To Tell!
Lorem Ipsum is simply dummy text of the printing and typesetting industry. Lorem Ipsum has been the industry's standard dummy text ever