We focus on research and data before we start building, which saves you money
Before you head on to knowing what we do, know why us? You will be intrigued to know that for every project, using our efficiency, creative and technical skills we first find out where your money and time can be saved. We believe in making you prosper!
Our specialists proactively research trending and new resources, techniques & avenues that can be aligned with your requirements, any current data which you may have and data relatable to your industry and project which can be used to create targeted, engaging, effective, and compelling plans of action. Thus, you can transfer all your marketing and its related budget stress onto us for your local, national or international business. BUILD | REACH | ACHIEVE | GROW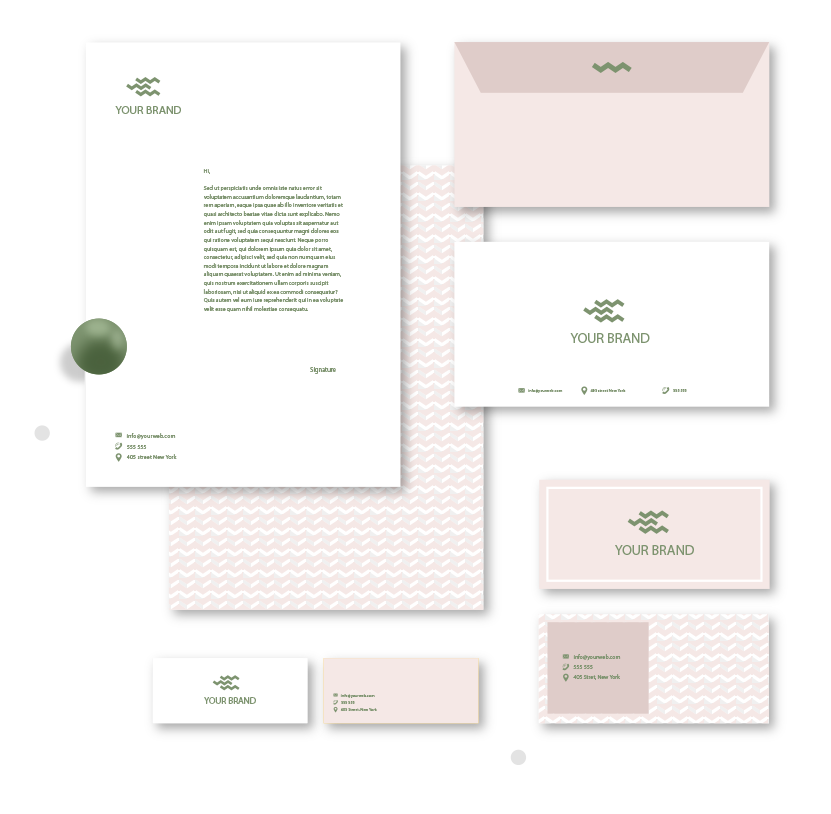 One Stop Solution for all your Marketing and Advertising Need
Branding kit is an extremely important aspect of marketing especially when you want to market your business effectively. It is more than just brand guidelines which consist of logos, fonts, color scheme, but the brand identity encompasses so much more than that.
Let people fall in love with your brand
Branding Kit is an entire package that sets aside your brand from all the others and makes you a unique entity.
What We Do?
To give your brand a visual identity, Triffid's designers are experienced in designing custom logos, business cards, brochures, menu cards, envelopes, invitations, letterheads and stationery items across multiple platforms.
We love to talk, let's schedule a discussion and get started?