We focus on research and data before we start building, which saves you money
Before you head on to knowing what we do, know why us? You will be intrigued to know that for every project, using our efficiency, creative and technical skills we first find out where your money and time can be saved. We believe in making you prosper!
Our specialists proactively research trending and new resources, techniques & avenues that can be aligned with your requirements, any current data which you may have and data relatable to your industry and project which can be used to create targeted, engaging, effective, and compelling plans of action. Thus, you can transfer all your marketing and its related budget stress onto us for your local, national or international business. BUILD | REACH | ACHIEVE | GROW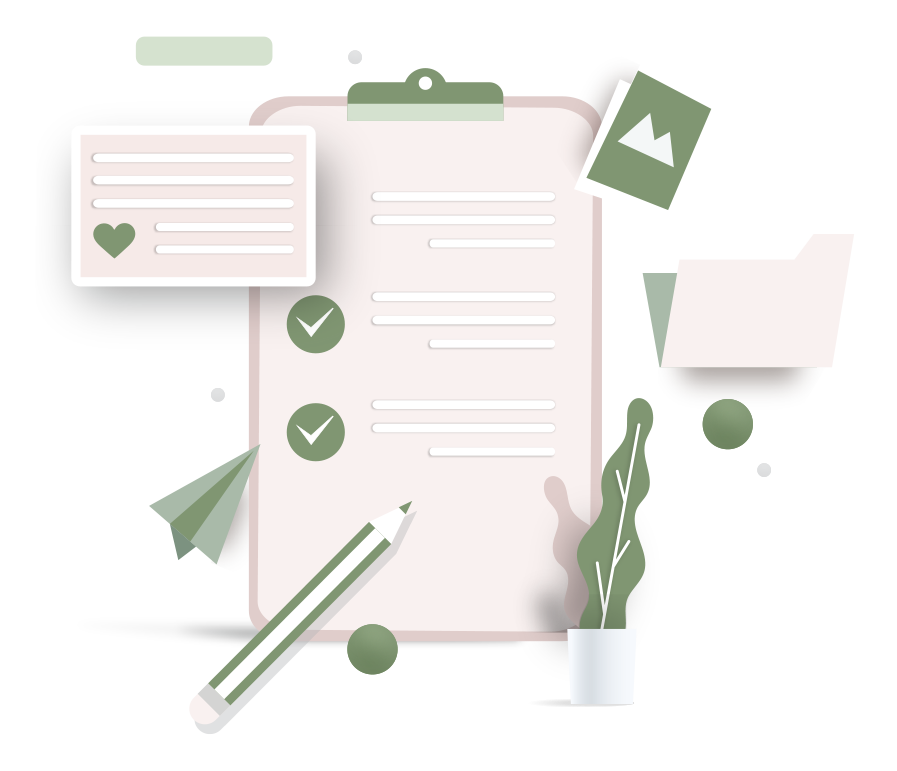 Finding Your Niche and Communicating it through Strategic Positioning will Get You Going
A well-designed, documented content strategy guides the company's marketing to meet or exceed its goals. The more dedicated the content is to the brand that you want to create the more it is likely to reach the right people at the right time. And that is what will drive customers to find you for the right answers. 
What type of content?
Mere website browsers turn into customers when feed with the right information. May it be how the aesthetic of the page or the story behind your brand. Every key information, small or big, drives potential customers.
What We Do?
We at Triffid are always working to make the most and help you grow your audience. We help create strategies around the brand and make relevant posts to reach viable customers. We specialize in helping you plan, produce, and promote content that drives audience engagement and conversions.
We love to talk, Let's schedule a discussion & get started?