Finding Your Niche And Communicating It Through Strategic Posting Will Get You Going. 
A well-designed, documented content strategy guides the company's marketing to meet or exceed its goals. The more dedicated the content is to the brand that you want to create the more it is likely to reach the right people at the right time. And that is what will drive customers to find you for the right answers.
Mere website browsers turn into customers when feed with the right information. May it be how the aesthetic of the page or the story behind your brand. Every key information, small or big, drives potential customers.
We at Triffid are always working to make the most and help you grow your audience. We help create strategies around the brand and make relevant posts to reach viable customers. We specialize in helping you plan, produce, and promote content that drives audience engagement and conversions.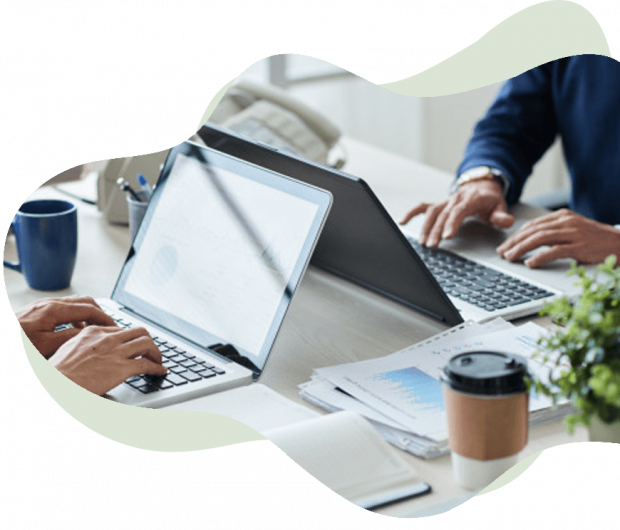 Let's Put Your Thoughts In Words
Contact us to with your requirements, we shall create the best strategy for you. We don't charge any consultation fee, we can talk endlessly!