Don't Just Sell, Let Your Brand Build A Connection With Customers.
A logo, tagline, product or service is not what a brand is, they are just the expressions of your brand. We, at Triffid, describe brand as "A Story To Create Distinctive Experience For Everyone To Associate Oneself With It Forever." 
Developing a strong, authentic brand and delivering it consistently begins with creating a rigid foundation upon which layers of development those leads to success are laid with regular effective strategies and smart analysis.
Right Message To Right People To Create Right Reaction.
Our team of brand strategists combine business, marketing, communications, and design thinking to develop meaningful, differentiated, and authentic brands for companies big and small, start-ups or stalwarts. We don't just come up with what's cool; we craft the message your customers want to hear and one that you can deliver on. We've seen firsthand how the power of brand can elevate a company from a commodity to a valued partner; how it can rescue a business from the trenches of an impossible-to-win price war, and how it can motivate employees and customers alike to become full-fledged fans. We develop the tools and strategy and show you how to use them.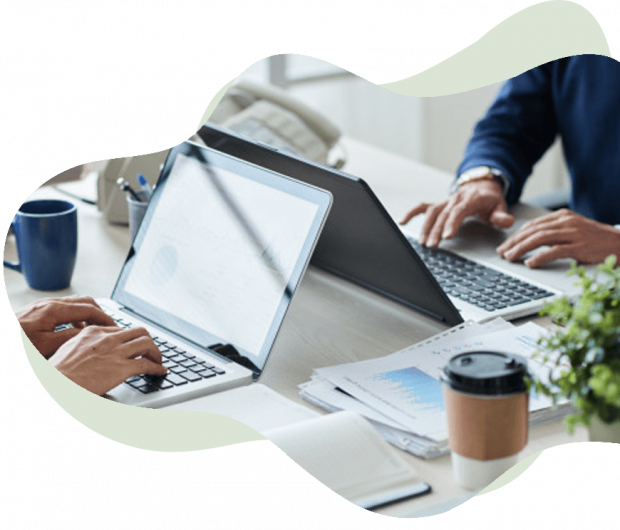 Drop us an email or call us to schedule a consultation with one of our team members . We don't charge for consultation but pay highest attention when it comes to a discussion.