Do You know you are reaching only 7% of the market without a website?
With nearly 70% of the global population having a smartphone, you can see that the future of mobile marketing lies with the apps.
Increase customer loyalty & communicate with your customers directly with mobile apps. Mobile users love apps because no web address is needed, and all the tedious navigation menus of large media sites are bypassed.
We develop both iOS and Android apps ranging from Lifestyle, Social Media, Utility, Games / Entertainment, Productivity and News / Information Outlet. Our developers are experienced in using variety of tools and languages, your task is to just imagine – ours is to launch your dream on a Play Store or App Store.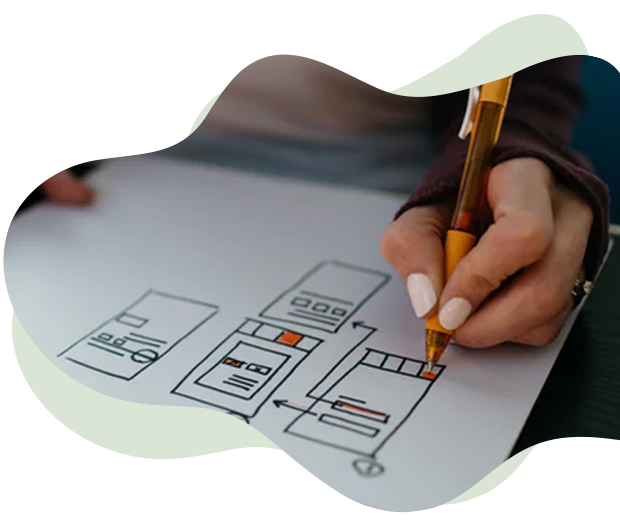 Let us know your requirements via email or call and schedule a discussion post that.