Mark Your Presence And Create An Impact!
Marketing through social media is one of the most versatile and cost-effective strategies that small businesses can use to reach their target audience and boost sales over time. That's why 97% of marketers are using social media to reach their audiences.
Creating graphics or videos and posting them is not the only thing you need to manage on your social media handle, developing the profile to educate the viewer and converting him or her to a customer is the goal. And how can it be done? By continuous analysis of audience behaviour, targeting them in a way they want, tracking their interaction with profile and ultimately supporting them throughout their journey to make a purchase.
We as your social media managers not only budget your marketing to be cost effective but also, help reach you the right audience through various platforms. We help you align your marketing with user behaviour, improve your performance and growth by correct advertising by building your brand to tap the right clients or customers.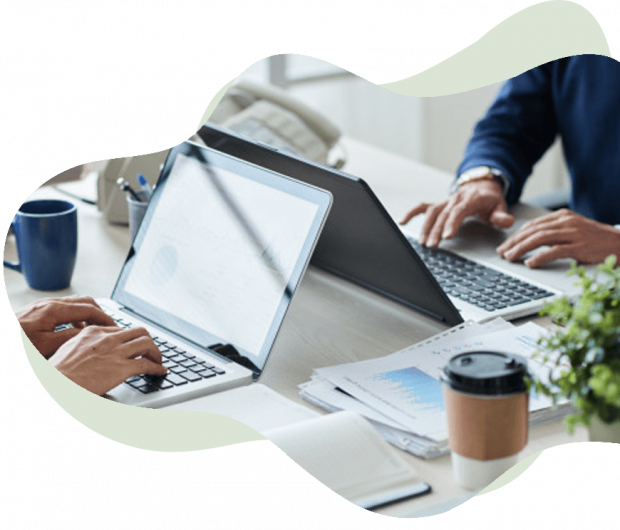 Any Or All The Platforms, We've Got The Expertise.
Reach us to build or redesign your
Whether you want to launch a new social media handle or have an existing one to be managed, we guarantee you will prosper online – you are just a call or an email away.