Search Engine Optimisation
Organic Search Is The Biggest YES To Any Business.
Increase the quantity and quality of traffic to your website through organic search engine results. SEO helps enhancing your website & domain ranking. It is the way toward getting traffic from the free, natural, article or characteristic query items on web crawlers
Ranking your website is not a 100m race that finishes in seconds, it is a long triathlon which requires combination of multiple tools and a longer time. A website cannot gain desired ranking in matter of a day or two or with just using one technique, both on-page and off page SEO techniques have to be used regularly with constant analysis & reporting to achieve expected results. 
The SEO team at triffid is highly skilled in On Page and Off Page tactics that helps your website increase engagement, traffic and conversions. Whether it is creating backlinks, directory submissions, content optimisation, keyword & phrase identifying & ranking, social bookmarking or guest blogging – you name it, we can do it all.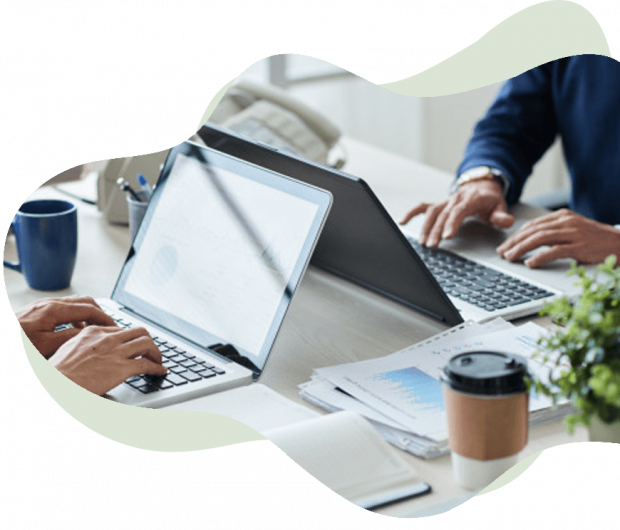 Contact us to get a free SEO audit report of your website, it will help you and us in understanding where is your website lacking and what can be done to improve it.