YouTube Channel Management
Over 2Billion Logged-In Users Visit YouTube Each Month, Is Your Channel Reaching Them? There Are Over 31Million YouTube Channel
YouTube is one of the most sought after video streaming platforms. It is used not only for information but for entertainment, and/or to promote content and products.
Just having a website is enough?
A website is the first sight of your business, and as they say, first impression is the last impression, you have to be sure that your website design should be professional and optimized that not only catches the eye of every single person who visits your website but also the search engines.
Create The Best YouTube Channel.
Our aim is to turn your Youtube Channel into a significant business growth driver. To achieve this goal, our channel managers suggest content you should incorporate in your channel after analysing over 250M videos and 500M viewers and then upload videos as per audience behaviour. That is not all, with our continuous regular 3 step analysis, we update channel backend (SEO, title, heading, keywords), keep an eye on all your videos individually and channel as a whole to increase engagement and viewership that ultimately leads to maximum views, watch hours and subscribers.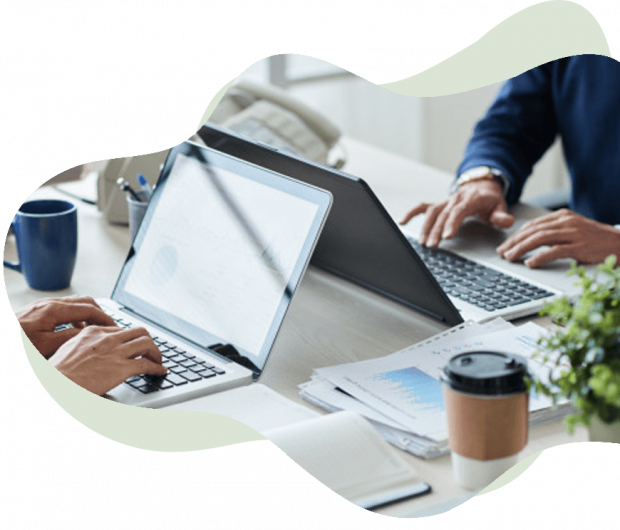 Let's Get Maximum Out Of Your Channel!
What Are You Waiting For?
Contact us to begin a free consultation, we can assure to make your channel a hit on YouTube.