Recommendations and word of mouth plays an important role.
Influencer marketing builds consumer trust, circumvents AD blockers, meets marketing goals effectively, and targets audiences accurately. It employs leading, niche content creators to improve brand awareness, increase traffic, and drive your brand's message to your target audience. Influencer Marketing Centres around trail blazers who drive the sales of products or articles in the market through personal accounts on Social media.
Where Do I Find My Influencer?
Influencers have their niche audience of a particular industry and for particular geographical location/s. Depending upon your industry, target market, product or service, the right influencer for your brand can be on Instagram, Facebook, Snapchat or YouTube.
Triffid has collaborated with influencers of various social platforms who has distinctive followers in fashion, lifestyle, health and fitness industry. We match your requirements and our analysis for your brand with the right influencers who can benefit you by boosting brand awareness and sales through their own social media handles right from the day 1. All our influencers are invited by us thus, you can be assured about the quality of audience and level of engagement each influencer has.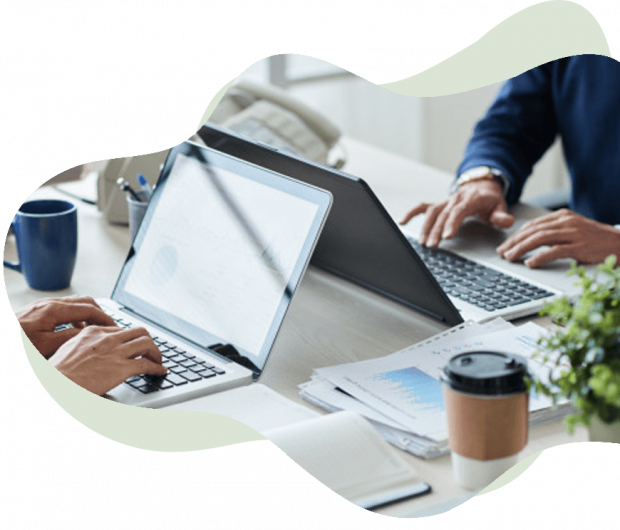 Start Improving Brand Recognition & Sales
Write to us or call us with your goal, we will get you collaborated with best influencer/s for your brand.