We focus on research and data before we start building, which saves you money
Before you head on to knowing what we do, know why us? You will be intrigued to know that for every project, using our efficiency, creative and technical skills we first find out where your money and time can be saved. We believe in making you prosper!
Our specialists proactively research trending and new resources, techniques & avenues that can be aligned with your requirements, any current data which you may have and data relatable to your industry and project which can be used to create targeted, engaging, effective, and compelling plans of action. Thus, you can transfer all your marketing and its related budget stress onto us for your local, national or international business. BUILD | REACH | ACHIEVE | GROW.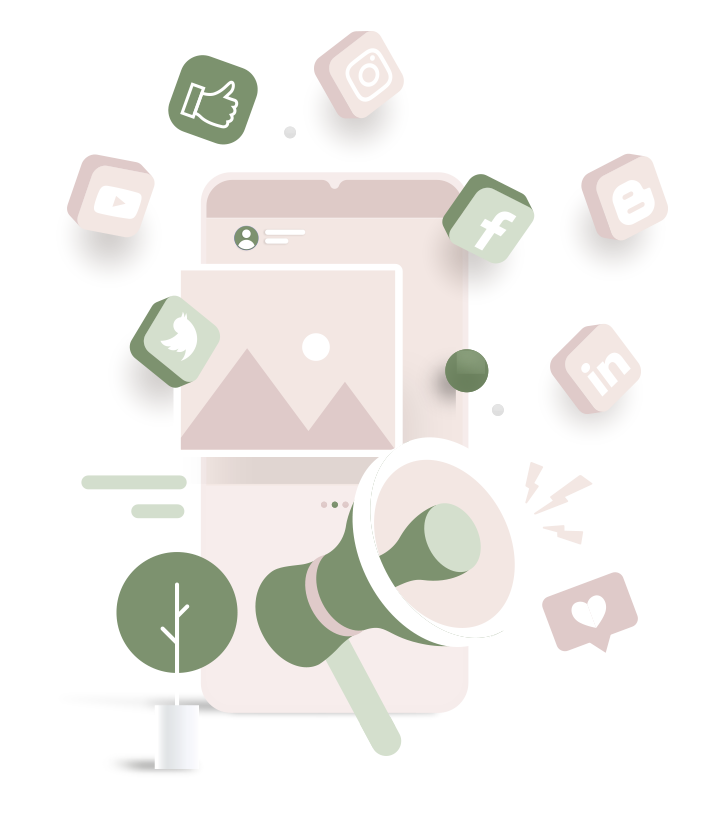 Consistent Sales From Day One
Whether you are a B2B or B2C business, social media advertising is one of the most beneficial and useful tool for you to grow and understand your target audience's behaviour.
There are multiple social media platforms offering advertisements of various types. We choose the network for you which is most popular with the target audience and thus, conversions can be expected.
We help you identify the target audience and know your business goals and then let your ads perform and reach the correct consumer. We test your ads to optimize performance and make sure to reach the needed audience. Our data driven approach ensures that you understand the true ROI of your social media efforts and our team works tirelessly to improve the return on your investment. Reach your customers, let us run your campaigns across Facebook, Instagram and Snapchat.
We love to talk, let's schedule a call & get started?