Do you know you are reaching only 7% of the market without a website?
Yes, the key to get found by your target market at any corner of the world is having your website. Provide your clients, partners, associations 24 X 7 accessibility to your business and convenience to know about your products and services. Get a competitive edge with your online presence.
Just having a website is enough?
A website is the first sight of your business, and as they say, first impression is the last impression, you have to be sure that your website design should be professional and optimized that not only catches the eye of every single person who visits your website but also the search engines.
Our analytically hired talented pool of website developers & designers build dynamic & Responsive websites not only make sure your website meets your requirements but also aligns your industry specifications – our approach to web design will give your business that extra adrenaline shot it needs. Whether it's a redevelopment of your current website or building a new one from scratch, we can achieve the best possible results.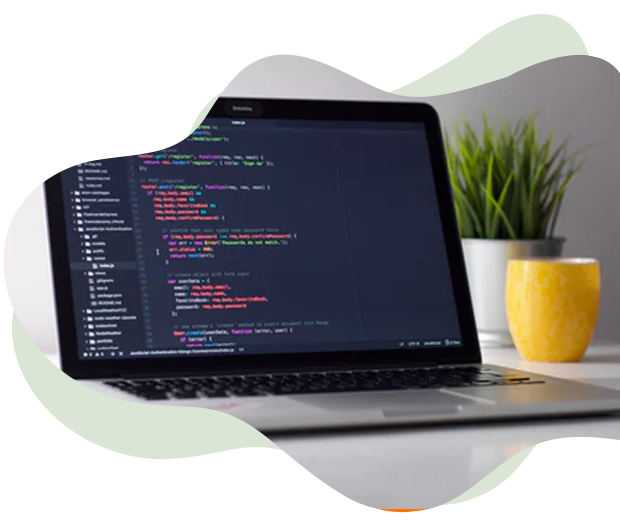 Reach us to build or redesign your
Let us know your requirements via call or email, we will then schedule a call or meet up to discuss your project.