Digital Marketing Agency Brisbane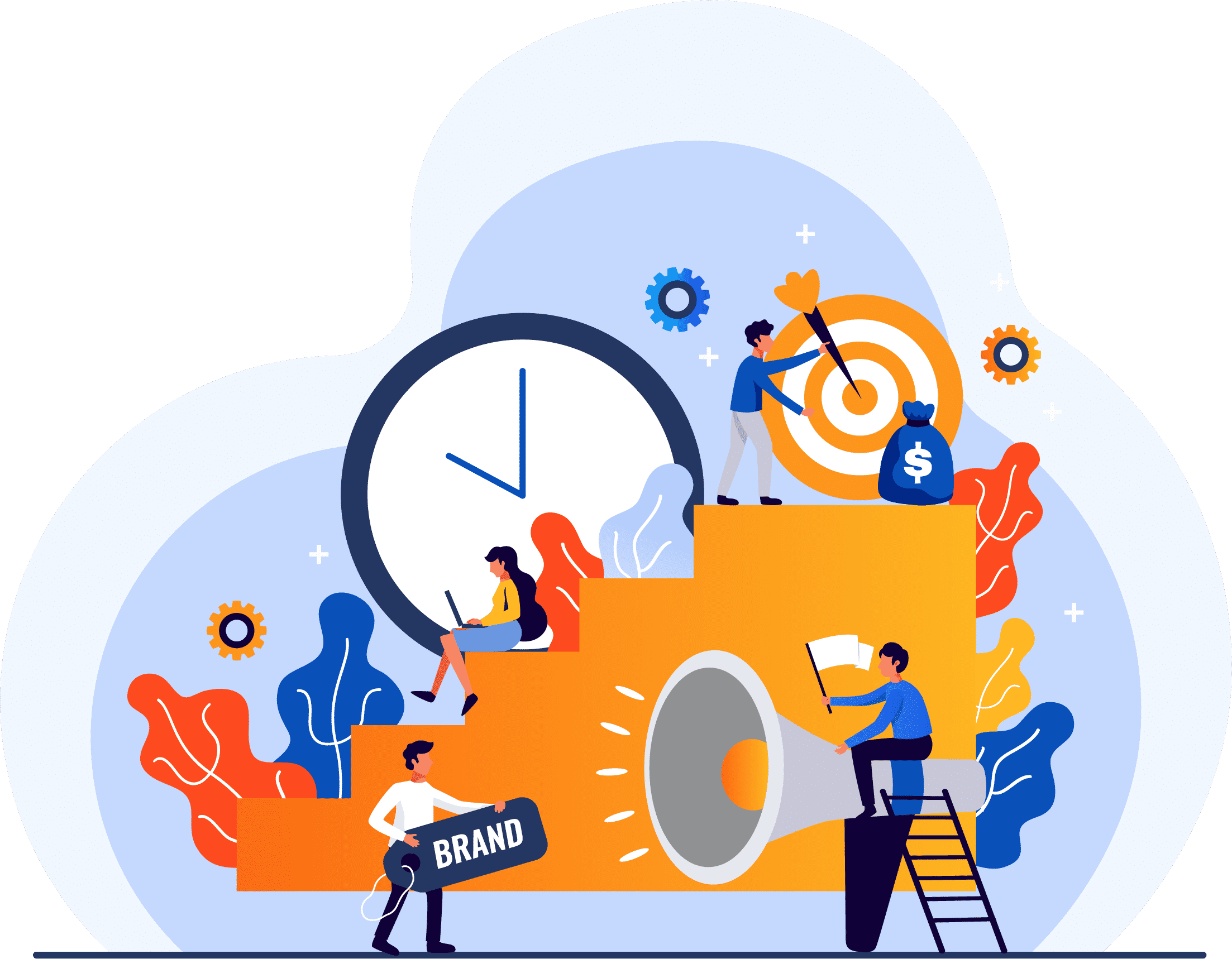 Digital marketing has proved to be the ultimate promotional strategy for businesses and brands across market industries. Having been present as a digital marketing agency in Brisbane we have access to tools and techniques incorporated while helping your business reach new heights. We pride ourself in building connections and fostering relationships with our clients and providing them with the right solutions for brand awareness, reach and engagement. 
We at Triffid, as the best digital marketing agency in Brisbane provide you the right solutions for a variety of services. Whether it's related to website development or application development. Taking it ahead with social media marketing or pay per click services, we've got our thinking hats on for strategizing the best content and brand creatives for your business. We also specialize in visual production with access to cutting edge-technology and drone services to capture every angle for the masterpiece you want us to create.