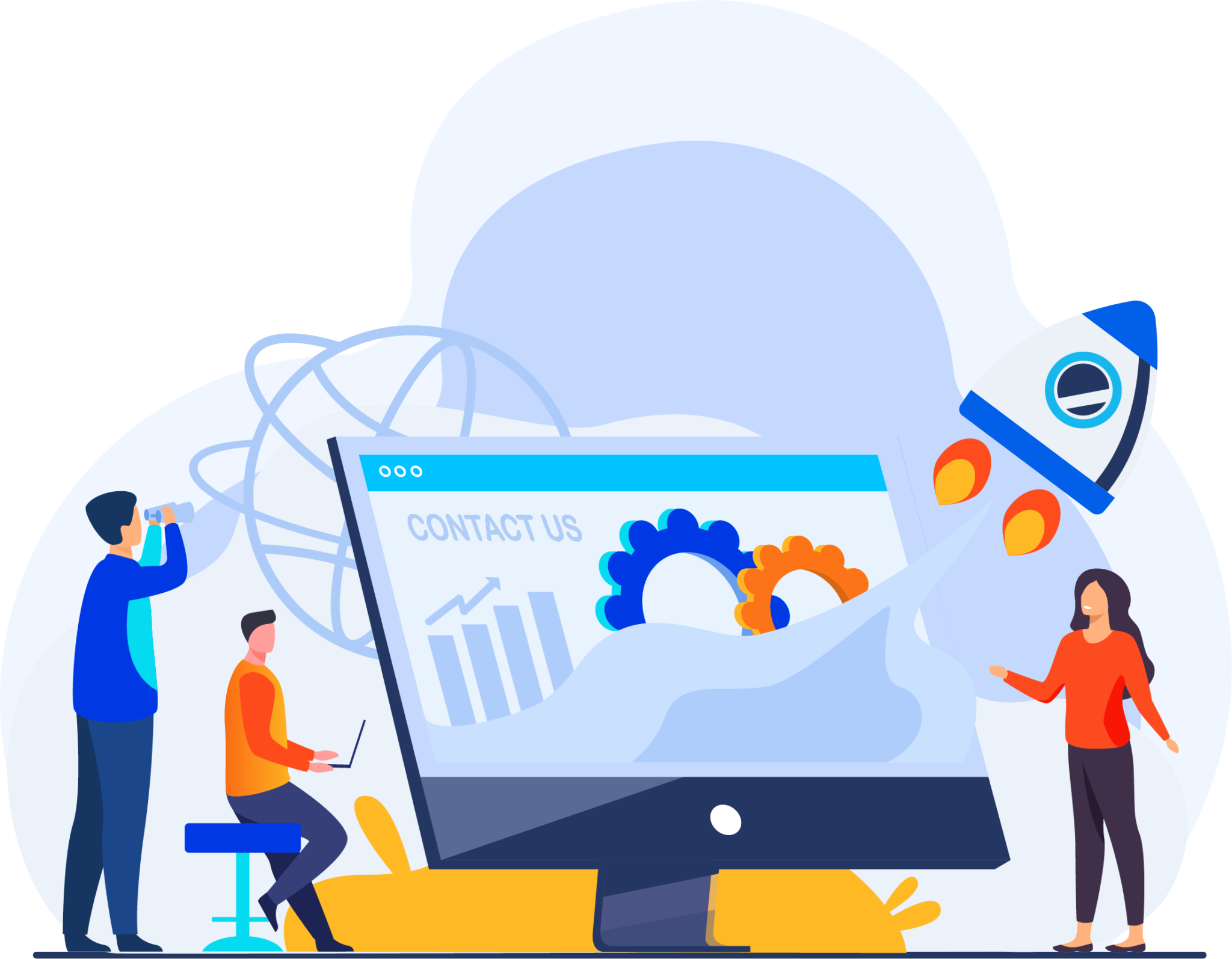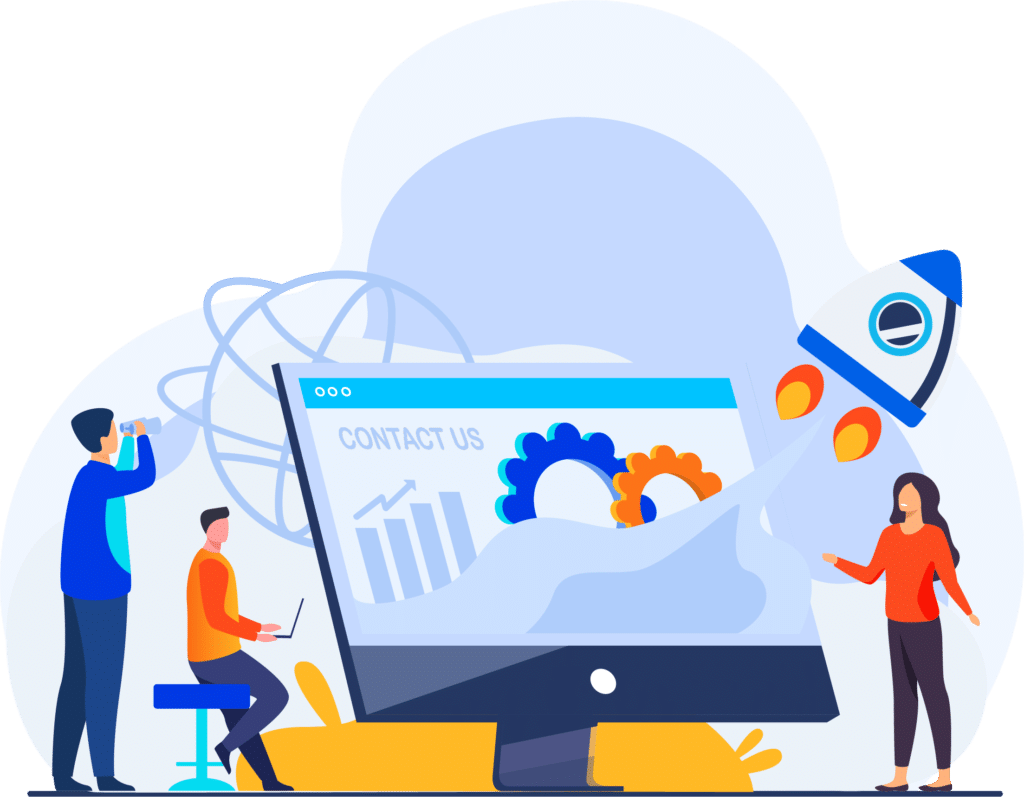 Free 30 Minute Consultation
Discuss Your Plans & Requirements With Our Digital Strategists
Please fill out the form below to connect with one of our team member. If you know what service are you looking for specifically then, please select from below so that the expert from concerned team gets in touch with you. If not, simply leave your contact details along with a brief intro, leave the rest onto us. We shall contact you within 24 hours from now.
Reviews
What They
Say About
Triffid's Service?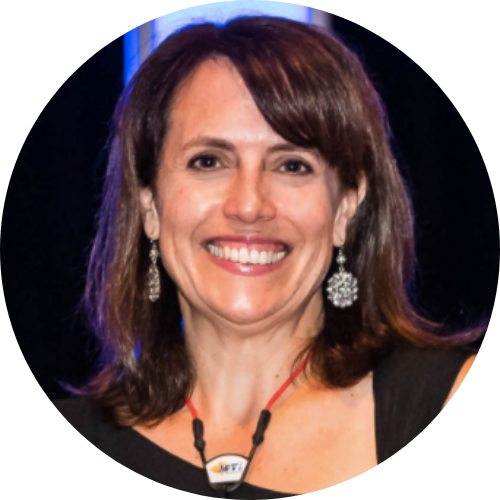 "Professional service delivered in time exactly as per requirements. Definitely recommended."
Deidra Minerd
Operations Manager - Euclid Heat Treating Company, Ohio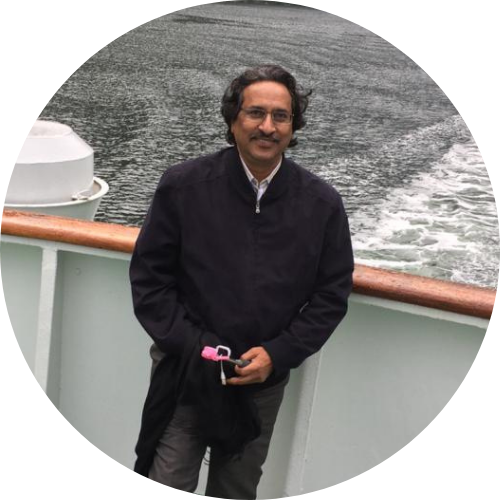 "I was quite stressed before reaching Triffid. But, what they delivered as an output was unbelievable to me. They truly are experts and an excellent strategic partner. A very good & talented team. Keep it up!"
PN Rao
President - Gujmin Industry Association, Gujarat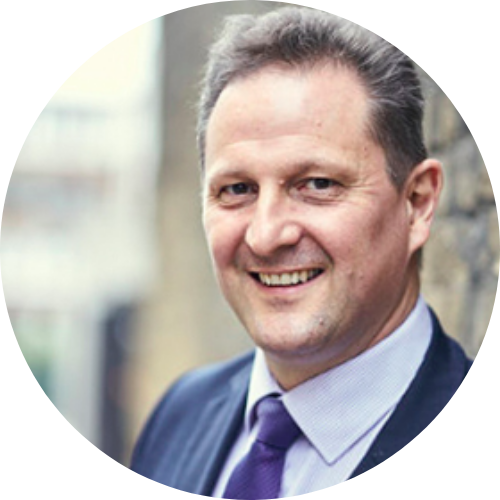 "An excellent and totally responsive level of service, delivered professionally. Highly recommended!"
Steven Shove
Director - Really Wild Group Of Companies, London, UK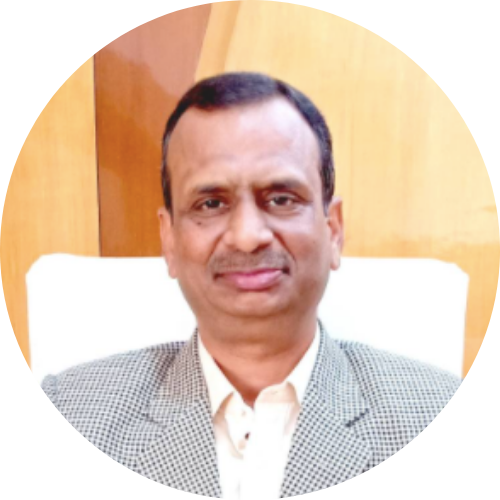 "The team has been able to deliver as per commitments. There are very few like them. Responsive, Professionals, Experts, Growth Driven- All In One!"
Vishnu Todi
MD - Genus Electrotech, Gujarat, India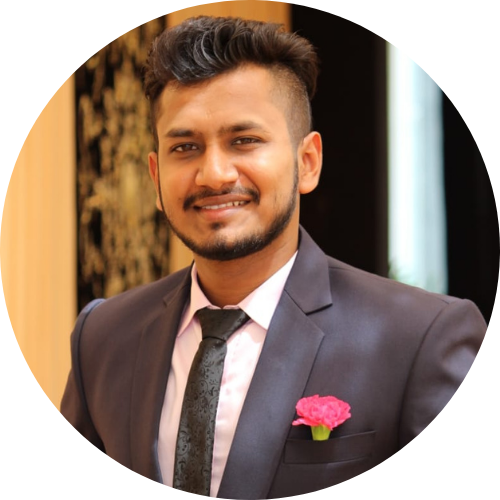 "I have always wanted to stick to one agency. And I like that Triffid understands pain points. I enjoy learning & discussing possibilities of future scope for growing our company through digital marketing. Be it optimising our site, content planning, uplifting brand identity or running paid campaigns."
Akash Bindal
Founder - Reldor Woods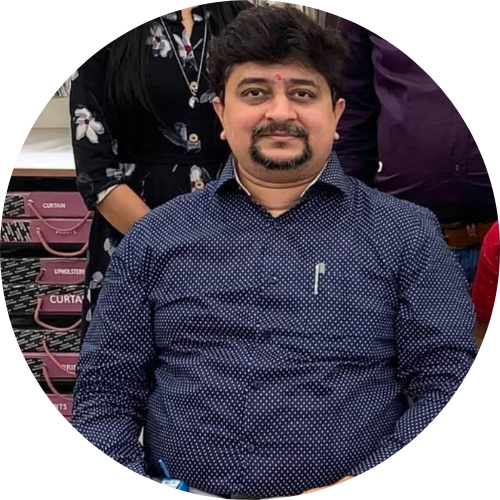 "One of the best social media marketing agency with out of the box thinking and creative designs."
Bhavesh Dave
Partner - Bharat Furnishings, Ahmedabad