We focus on research and data before we start building, which saves you money
Before you head on to knowing what we do, know why us? You will be intrigued to know that for every project, using our efficiency, creative and technical skills we first find out where your money and time can be saved. We believe in making you prosper!
Our specialists proactively research trending and new resources, techniques & avenues that can be aligned with your requirements, any current data which you may have and data relatable to your industry and project which can be used to create targeted, engaging, effective, and compelling plans of action. Thus, you can transfer all your marketing and its related budget stress onto us for your local, national or international business. BUILD | REACH | ACHIEVE | GROW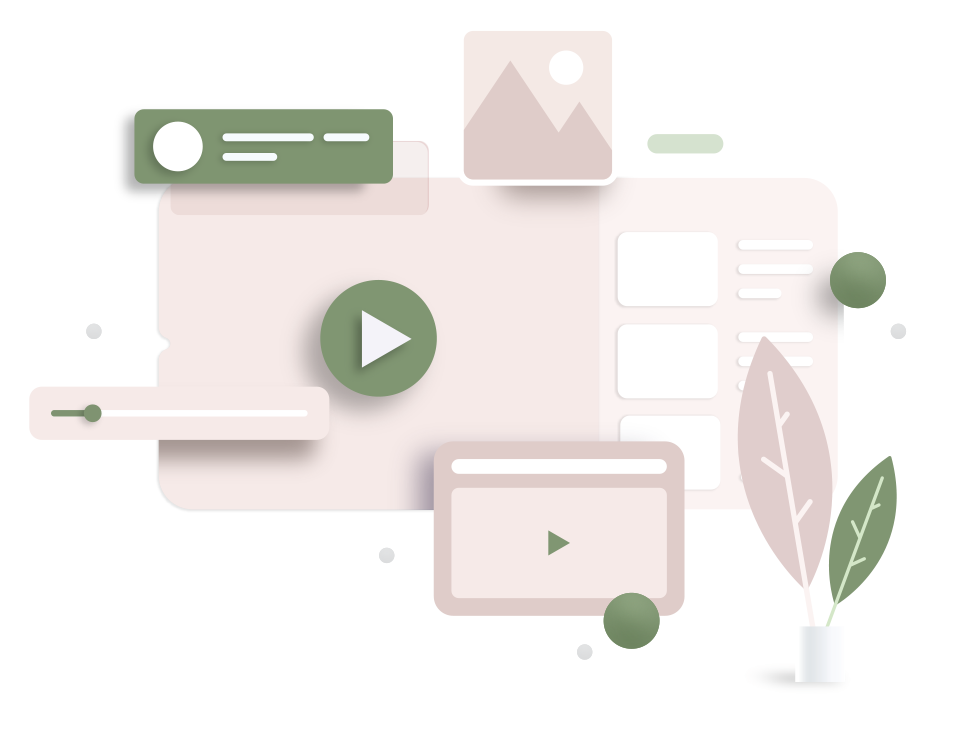 Over 2Billion Logged-In Users Visit YouTube Each Month, Is Your Channel Reaching Them?
With over 31Million channels. Youtube is one of the most sought after video streaming platforms. It is used not only for information but for entertainment, and/or to promote content and products.
How To Post On Your Channel?
How many times and where to post should always be decided after analysing trends and behaviour of your target audience, aligning them with your objective and ultimately calculating consistency on number of posts per week, leads to a successful Youtube channel.
What We Do?
Our aim is to turn your Youtube Channel into a significant business growth driver. To achieve this goal, our channel managers suggest content you should incorporate in your channel after analysing over 250M videos and 500M viewers and then upload videos as per audience behaviour. That is not all, with our continuous regular 3 step analysis, we update channel backend (SEO, title, heading, keywords), keep an eye on all your videos individually and channel as a whole to increase engagement and viewership that ultimately leads to maximum views, watch hours and subscribers. Let's get maximum out of your Youtube channel.
We love to talk, let's schedule a discussion & get started?