In a survey conducted, it was found that people spend approximately 5.5 hours of their entire day watching videos online. Now you can imagine the power of video marketing and its tools.
No matter what the brand is, or what they stand for or what they believe in, Videos go a long way. They stand to capture the imagination of the consumer and make loyal advocates of any brand. Video marketing is a service or way of effectively showing relevant brands and products through the use of videos to increase engagement, and on social media channels to target an audience. Consumers like to watch more videos than reading text content because videos are easy to digest, they are engaging, and entertaining as well. Now, if you want to promote your video content, then you must know where consumers go to see videos. While most of the viewers go to YouTube. Facebook is the second platform that is catching up to YouTube as a video platform.
Youtube is the most watched platform which is constantly evolving and adding relevant videos for every question asked by consumers. YouTube has it's defining traits, for example, all public videos are possible in the YouTube search function. YoutTube's home screen is customised to the requirements and most frequently watched topics of the individual user. The platform will suggest a video the viewer will possibly find interesting based on their search past. If your marketing video is based on a similar area to what the user usually watches, there is a good chance that your video will be recommended to the viewer, putting them on the road towards being a potential customer. There are many exciting success stories with Facebook Live, for example, some clients have made their first few sales after their first use of Facebook Live. And the process of you replicating such success is easy. You can start a Facebook Live on a topic which is the basis for so many questions for you. This live session can be done from your business page and shared on Facebook groups where you feel your client base is easily reachable.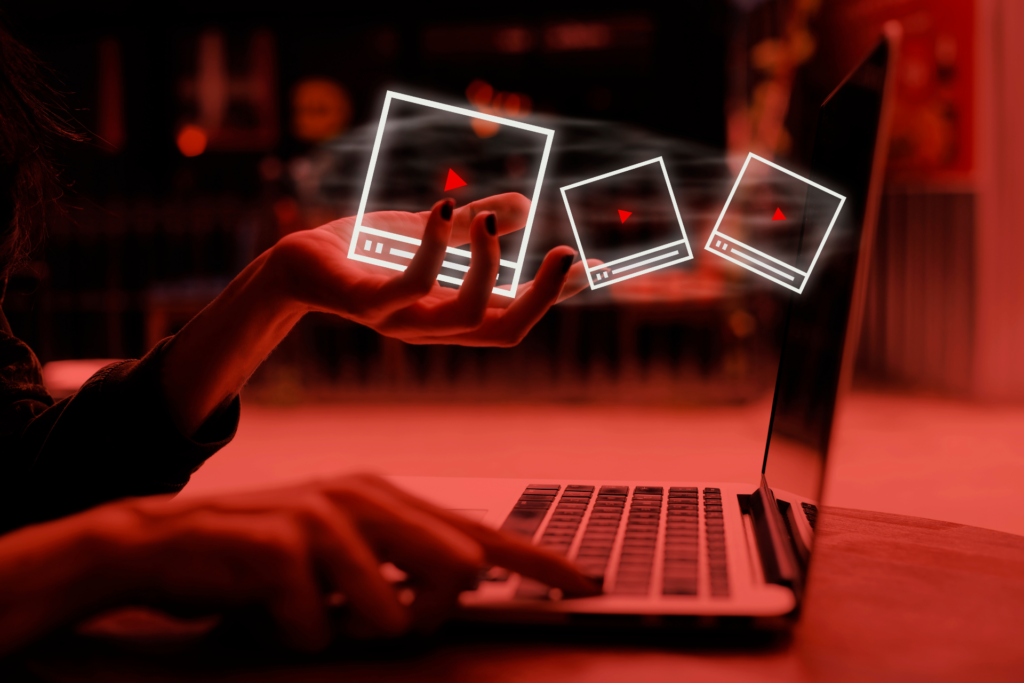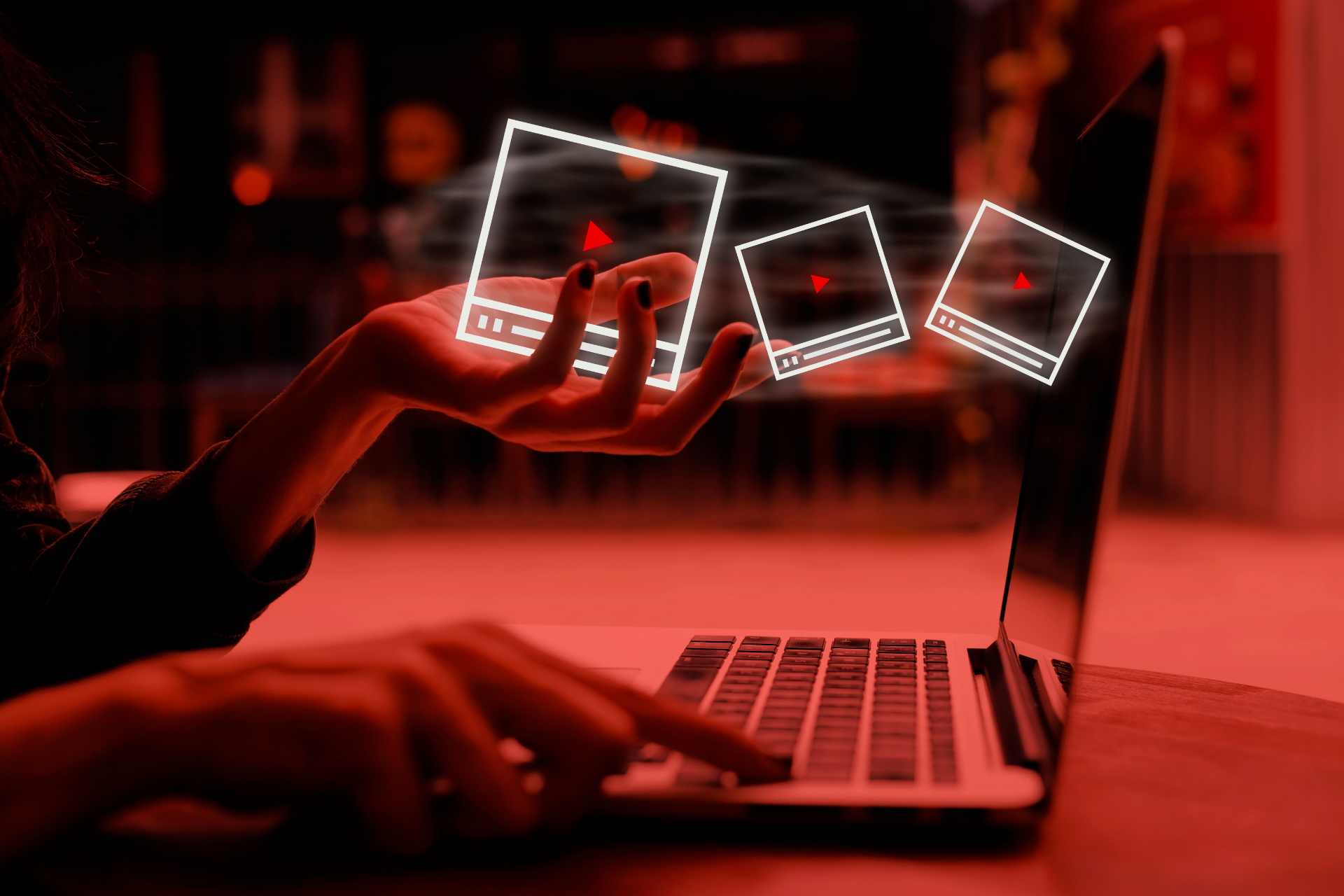 Video marketing has become the way of life for brands trying to promote their content. It's crucial to be able to do that with finesse and these are some of the apps that help in marketing analysing the content in a more easy and organised way:
1Agorapulse: Primarily used as a social media tool, you can use it to amplify your content. The tools has features of marketing on Instagram, Facebook, LinkedIn, twitter and youtube. It's easy to use with easy reporting and platform support.
2True Social Metrics: Is one of the many social media analytics tools. It helps in analysing most watched videos of popular influencers, provides actionable metrics, You are able to determine if your videos stimulated a conversation or even any type of response, or if they went a step further to share your video content.
3VidlQ: This tool is an asset for all those trying to incorporate youtube marketing. This tool enable you to boost organic reach, keep track of stats in real time and identify the best keywords to use. The key features of this tool is its competitor research and analysis stats and metrics analysis.
4TubeBuddy: What sets this tool apart is its available as an app as well as a browser extension.It not only helps you with video seo but also with running promotions and contests. It features everything from thumbnail generation, scheduling, monitoring, keyword research, competitor analysis, A/B testing with comment filters.
Video marketing agencies are always aiming at creating videos that are creative, short, extremely engaging and that hits a chord with viewers. Analysis only helps further more to make the process easier and for makers to tap in the correct target audience and content.
Make your Video Marketing worth your expenditure with Triffid.